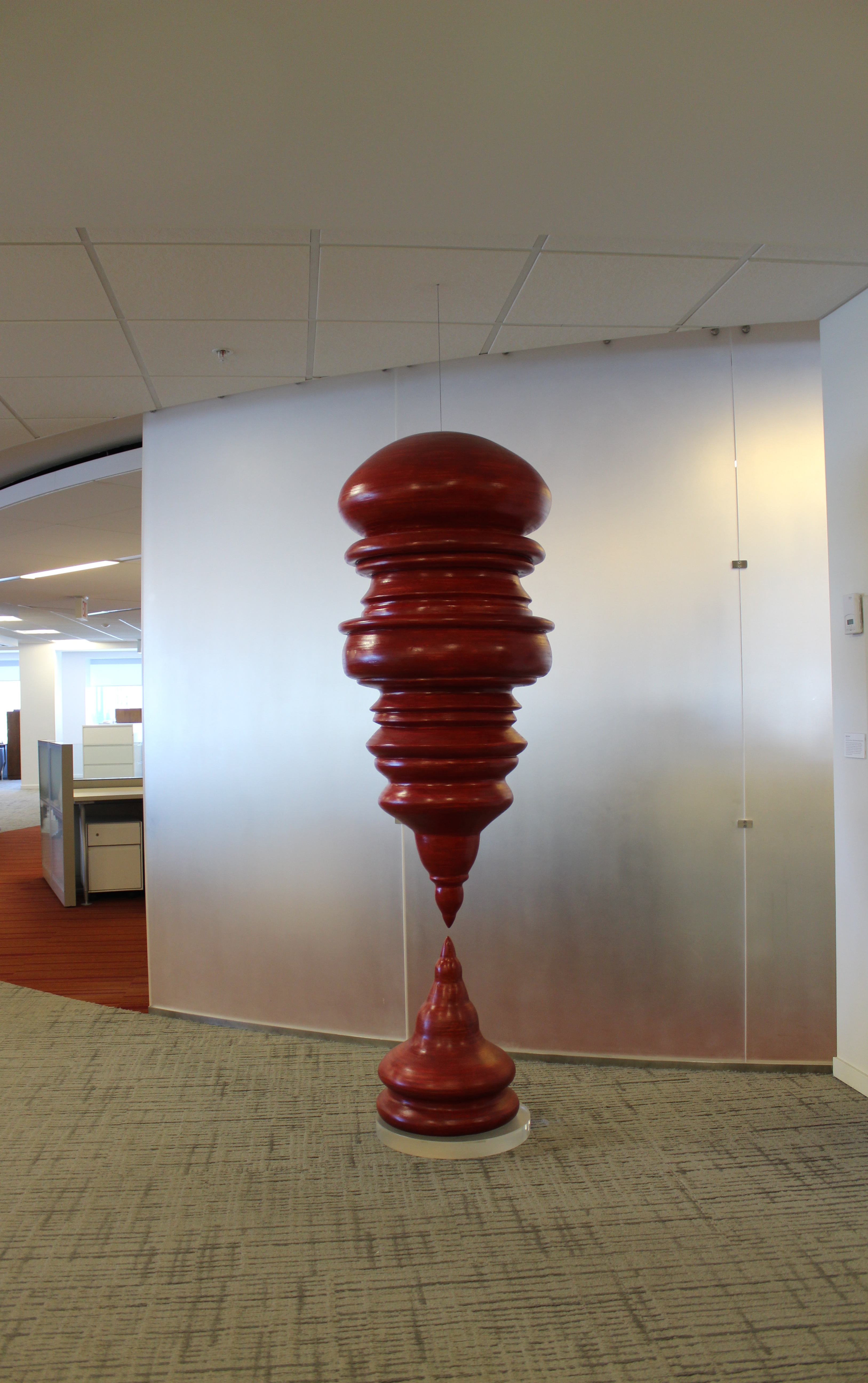 Blake Senini, We Are All In the Same Air, 2010  I Client AIMCo
S. Pointe & Co. Inc. will:
• Develop plans for exterior/interior art, and build place-making strategies.
• Procure artwork through purchase, commission or competition.
• Lead Calls to Artists, Competitions and oversee contracting for art commissions.
• Incorporate any existing artwork or prints into your new art plan.
• Lead all installation including exterior foundation development.
• Design your collection management image database and care plans.
• Return to clean and/or evaluate your artworks' condition on an annual basis.
We are flexible on the services we provide!  
We work with your needs and budget.
 S. Pointe & Co. Inc. does not take commissions on art sales, leaving us free to work with commercial galleries as well as un-represented artists. We simply charge an hourly rate for our time, passing along any discounts on art, framing, and installation to you.